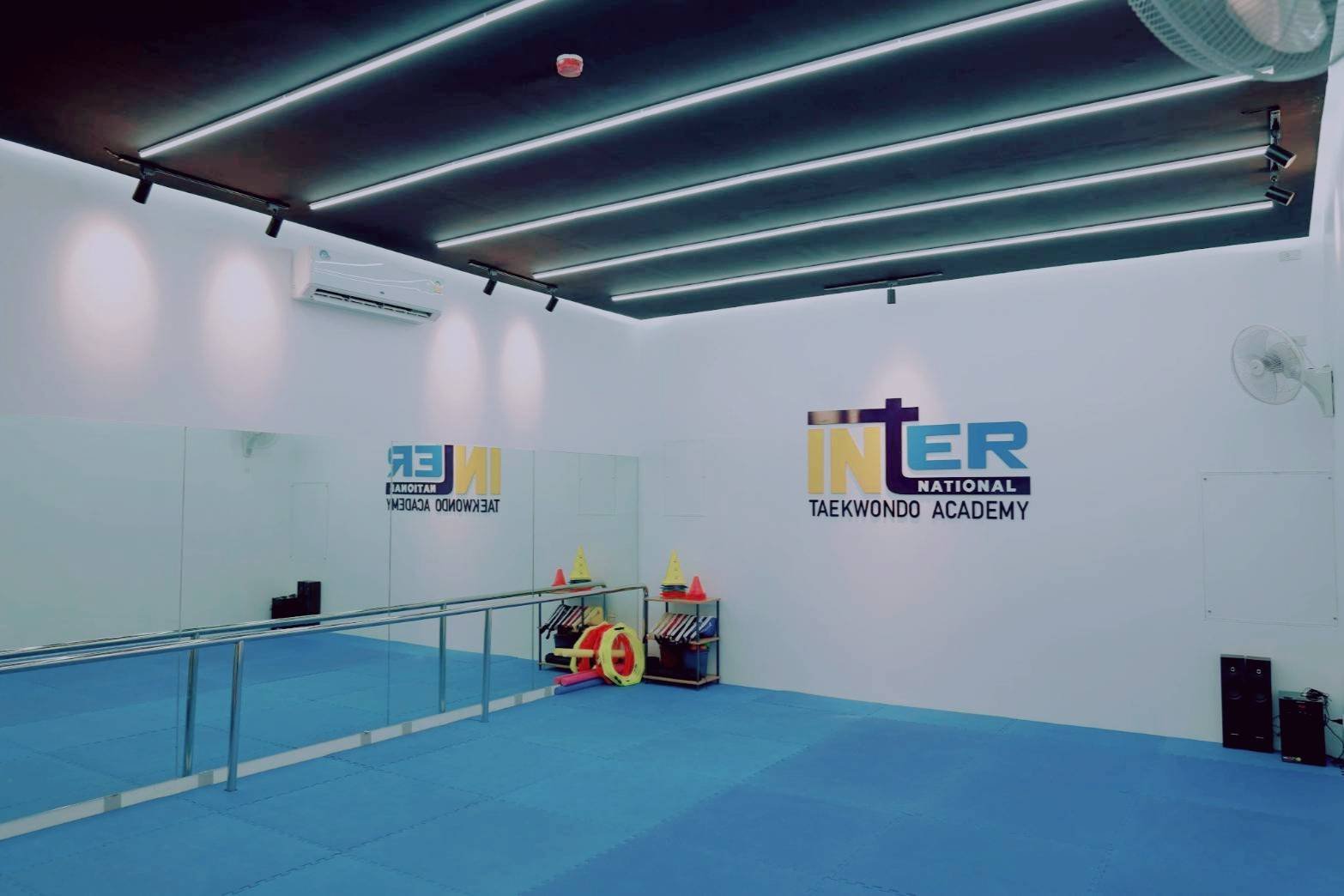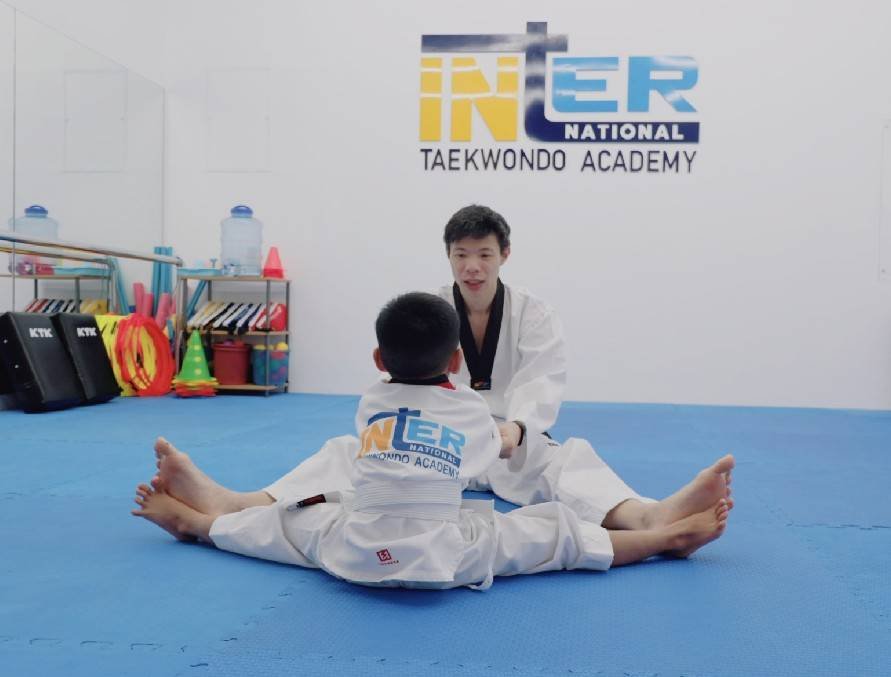 INTERNATIONAL TAEKWONDO ACADEMY
International Taekwondo Academy has been establised since 2010 by ex-national Taekwondo exponent, Kanyarat Pengkham. We are specialized in dual language Taekwondo syllabus which are in Thai and English. Taekwondo is a Korean martial art which emphasizes on both mental and physical health. Hence, our vision is to build student's character and discipline with Taekwondo. Besides that, we also want our students to learn more than just Taekwondo alone but also languages to enhance their communication skills.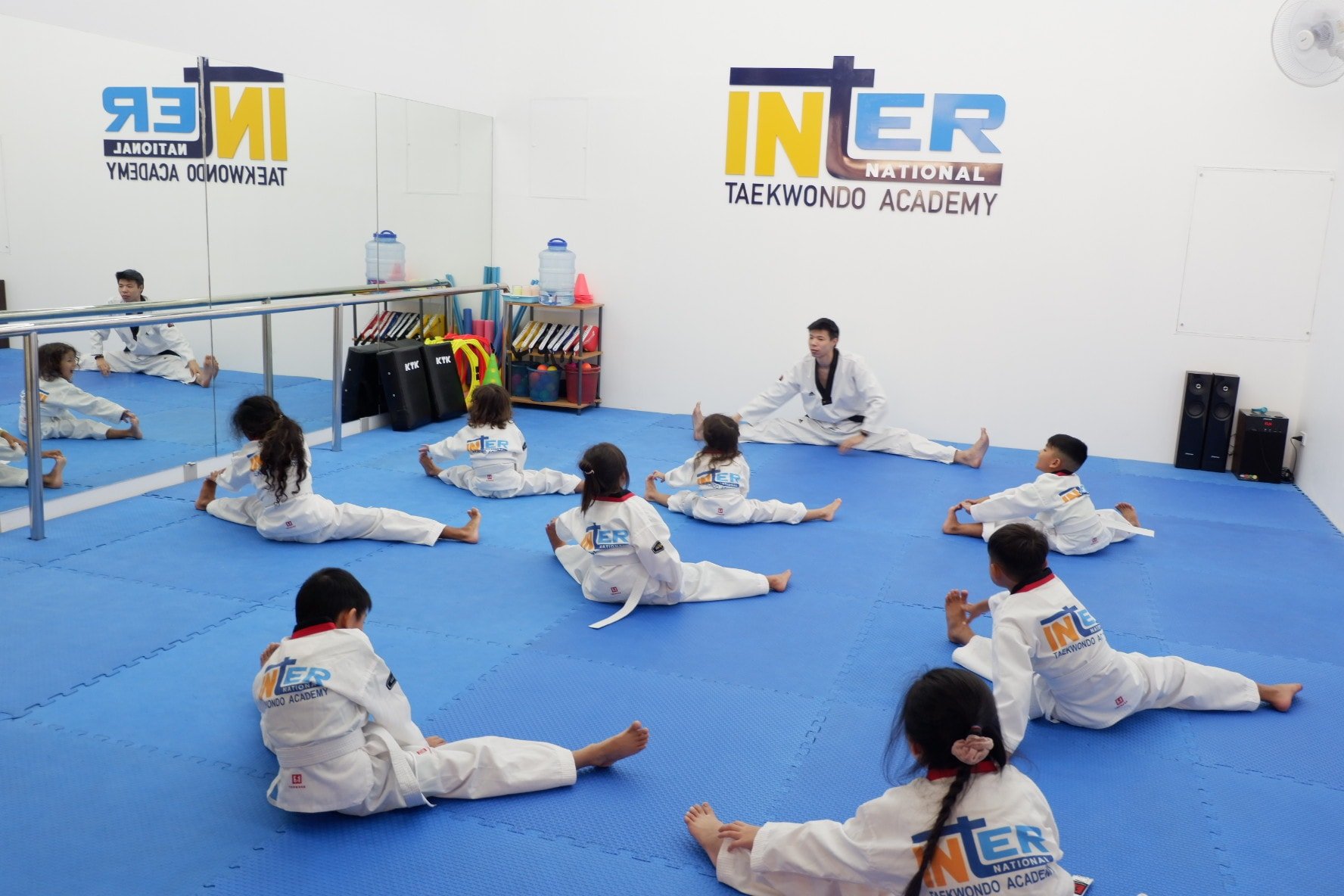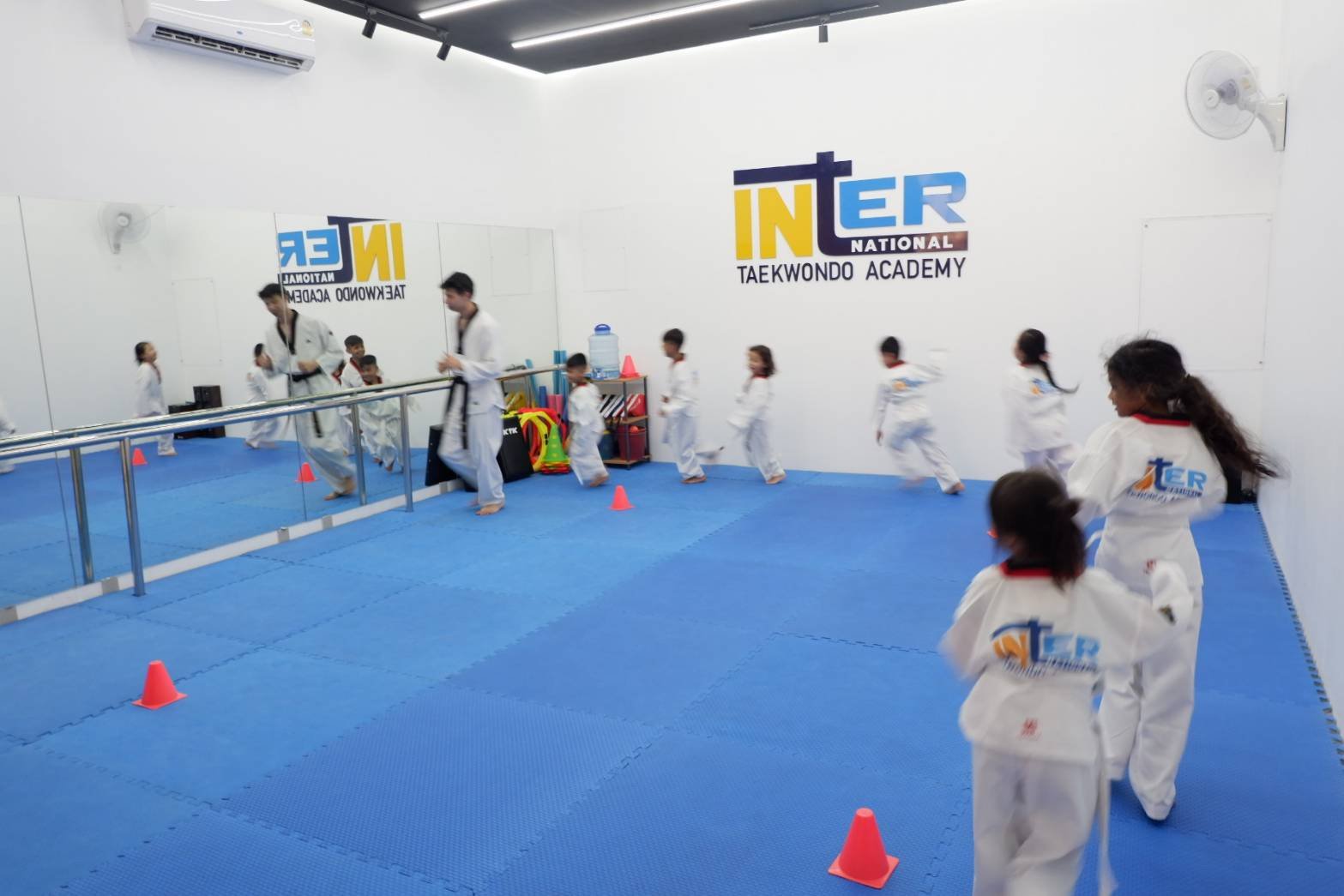 Taekwondo is a wonderful martial art which provides young children physical skills andmental strength. Students learn the basic foundation of Taekwondo such as punching, kicking, blocking and self-discipline based on the student's belt level, starting from white belt to black belt. Besides that, International Taekwondo Academy conducts their teaching based on sports science methodology to improve children's physical development such as muscular strength, flexibility, balance and coordination systematically. Students will also learn to build social skills, respect and confidence while interacting with other students and instructors in a fun environment.
International Taekwondo Academy, we are specialized in dual language taekwondo syllabus (English - Thai). Our instructors are highly qualified and experienced in teaching taekwondo at international schools in Bangkok. Among the international schools are as follow;
BASIS INTERNATIONAL SCHOOL
RISR RUAMRUDEE INTERNATIONAL SCHOOL
THE APPLE TREE INTERNATIONAL KINDERGARTEN BANGKOK
D-PREP INTERNATIONAL SCHOOL